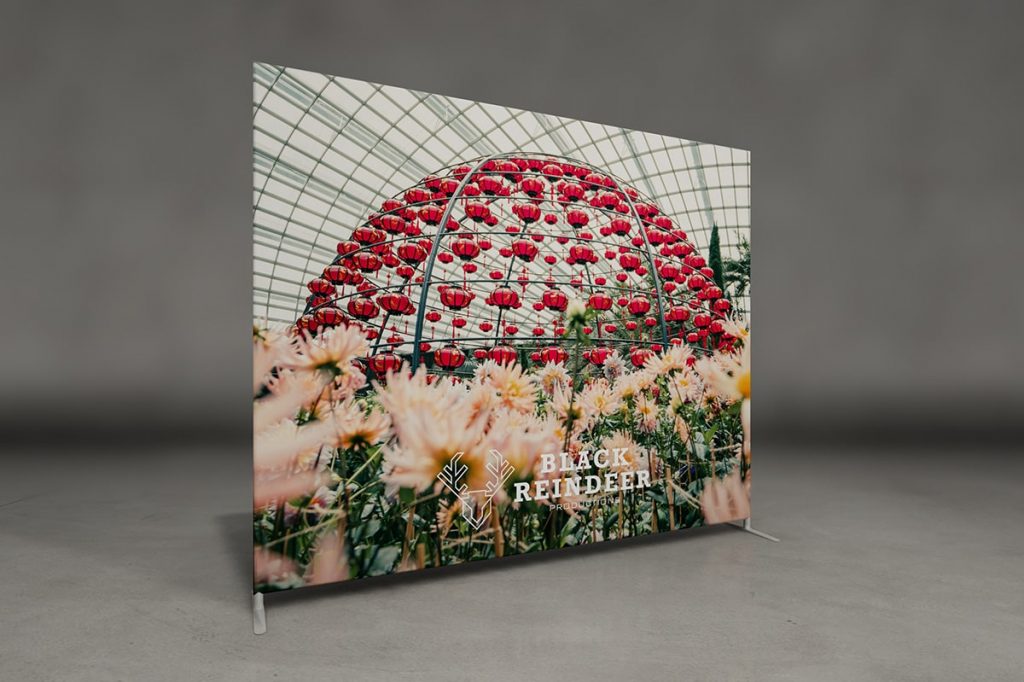 Present yourself at a trade fair
With a Portable Tubular Stand
Are you looking to make a memorable impression at your next trade fair or exhibition? Look no further than our portable tubular stand! With its sleek design and easy setup, you can confidently present yourself and your brand in style.
Capture Attention with a Versatile and Lightweight Stand
Our portable tubular stand is not only visually appealing but also highly functional. Constructed from lightweight yet durable materials, it is easy to transport and set up. Whether you're showcasing new products, promoting your services, or displaying important information, our portable tubular stand provides the perfect platform to capture attention and engage with your target audience.
Tailor-Made to Elevate Your Brand
For us, customization is key. Our portable tubular stand can be fully personalized to match your brand's image and messaging. From vibrant graphics to logo displays, you have full control over how you want to present yourself. Even different shapes are possible. With our stand, you can create a cohesive and captivating visual experience that leaves a lasting impression on potential customers.
Download our product sheet
Including examples and pricing
Advantages of a modular exhibition stand
Convenience and Efficiency at Your Fingertips
At Black Reindeer, we understand the demands of trade fair preparations. That's why we've designed our portable tubular stand to prioritize convenience and efficiency. Setup is a breeze – no tools required. The lightweight components easily fit into a compact carrying bag, allowing you to travel with ease and focus on what really matters – connecting with attendees and showcasing your products and services.
Elevate Your Trade Fair Presence with a Portable Tubular Stand
Ready to make a statement at your next trade fair? Contact us today to learn more about our portable tubular stand and discover how it can enhance your brand's presence. Don't let the opportunity to captivate your audience pass you by.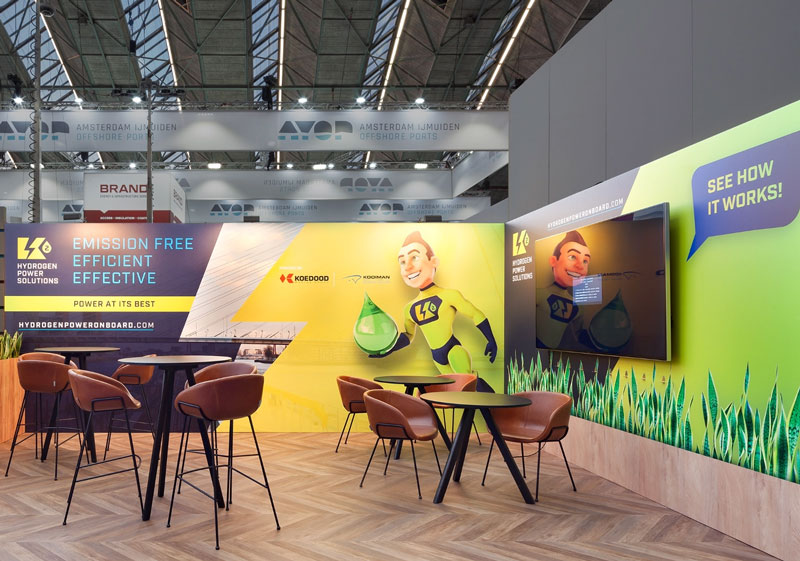 If you'd like further guidance or assistance in preparing for your next trade show, feel free to contact us for personalized advice and support.
LEAVE YOUR DETAILS AND WE WILL CONTACT YOU.​